The Role – Client Services Manager (non-advisory role) on a permanent basis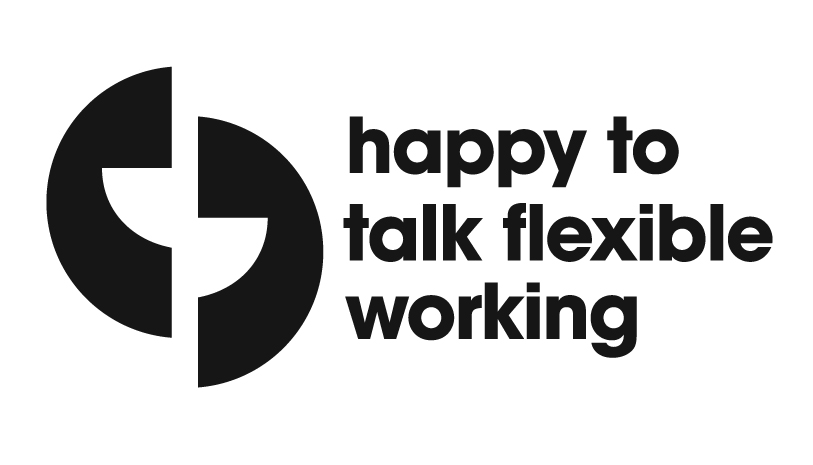 Starting Salary – £25-28K (pro rata) depending on skills and previous experience.
Hours – 35 hours per week – at TMFP we have a hybrid approach to working to increase flexibility of where we work.  Training will be carried out in the office, but once the training period is complete there will be the option to work from home on a hybrid basis.
We welcome applications from candidates who may not be able to commit to full time hours but would be suitable for the role.
Location – Claygate, Surrey or Stockbridge, Hampshire
About us
TMFP is a fast-growing IFA practice that adds value through a detailed and comprehensive financial planning and investment process. The firm is committed to delivering a professional and transparent service to clients. TMFP encourages a high level of technical knowledge and qualifications for all staff and supports staff in developing their career.

What's the job?
Working within the Service Delivery team, your primary function will be supporting the Advisor to take clients through the financial planning journey, ensuring all clients enjoy a positive customer experience.
As a Client Services Manager you will ideally:
Have prior experience in financial administration
Have excellent customer service and communication skills
Have excellent IT skills and are proficient in using Microsoft Office
Be a team player but also be able to work independently and be confident in using your initiative
Be confident organised and able to implement a proactive approach to your work
Display resilience and be able to work towards tight deadlines and changing priorities
Be willing to learn new skills to develop within the team and help others
Have a high level of attention to detail
How will your day look?
Working with the adviser to deliver the service / advice promises identified as part of the client's advice plan
Processing financial planning and investment paperwork and quotes, following through processes until completion.
Using third party systems to obtain illustrations and valuations
Managing relationships with third parties such as mortgage, life and insurance companies
Completing client and adviser instructions including money movements
Taking responsibility for client annual reviews and the due diligence alongside.
Sound like you? Then we welcome your application!
Contact Details
For an informal discussion about the role please email rlowe@tmfp.co.uk
What's in it for me?
As well as a competitive salary and structured career development plan aligned with your earning potential, our benefits package includes a pension scheme, 25 days annual leave (pro rata) and 8 paid bank holidays, hybrid working, the opportunity to job share (where possible), training/qualification support, shopping discounts, colleague wellbeing benefits and more!
Our Inclusive Culture
We are committed to exploring the possibilities of working smarter. This means we'd like to hear from you, whatever way you like to work.
We have a long-term commitment to building inclusive workplaces; we value diversity in our workforce and welcome enquiries from everyone. If you need assistance or a reasonable adjustment due to a disability please let us know as part of your application and we will assist.
TO OUR CLIENTS : We will improve their understanding and confidence in achieving financial life goals through clarity and structure.
TO OUR EMPLOYEES : We will support their career goals and aspirations through a clear development path.
TO OUR ASSOCIATES : We will work together to improve outcomes for all our clients.
TO OUR LOCAL COMMUNITY : We will provide support financially, physically and through leadership
To apply, please email you CV to our HR Manager at rlowe@tmfp.co.uk